Do you want to learn how to crochet a Shell Crochet Pillow? Here you will learn how to do it step by step.
Halloween is coming, and you can get ready with this easy and happy pattern that can be used to decorate your whole house this with this halloween amigurumi.  If you lik the Christmas Centerpiece Pattern (click here to access the pattern) you will love this Shell Crochet Pillow.
Using the pillow is an easy, quick and cheap way to renew the decoration of environments. With different colors, sizes, formats and prints, crochet pillows are one of the favorites to enhance the decoration of environments spending little.
And if you like crochet pillows, this article will surely fill you with ideas on how to use this item and renew the "face" of your home.
In the market it is easy to find several models of crochet pillows and below you will see some of this variety and also some models of crochet pillow cover to include in the living room decor.
Square-shaped crochet pillows are the most traditional. With varying sizes, square crochet pillows can often even be used on the floor as puffs.
The cool thing about using crochet pillow cover is being able to change it often and not let the decoration of the environment fall into the same.
INSTRUCTIONS GRAPH AND PATTERN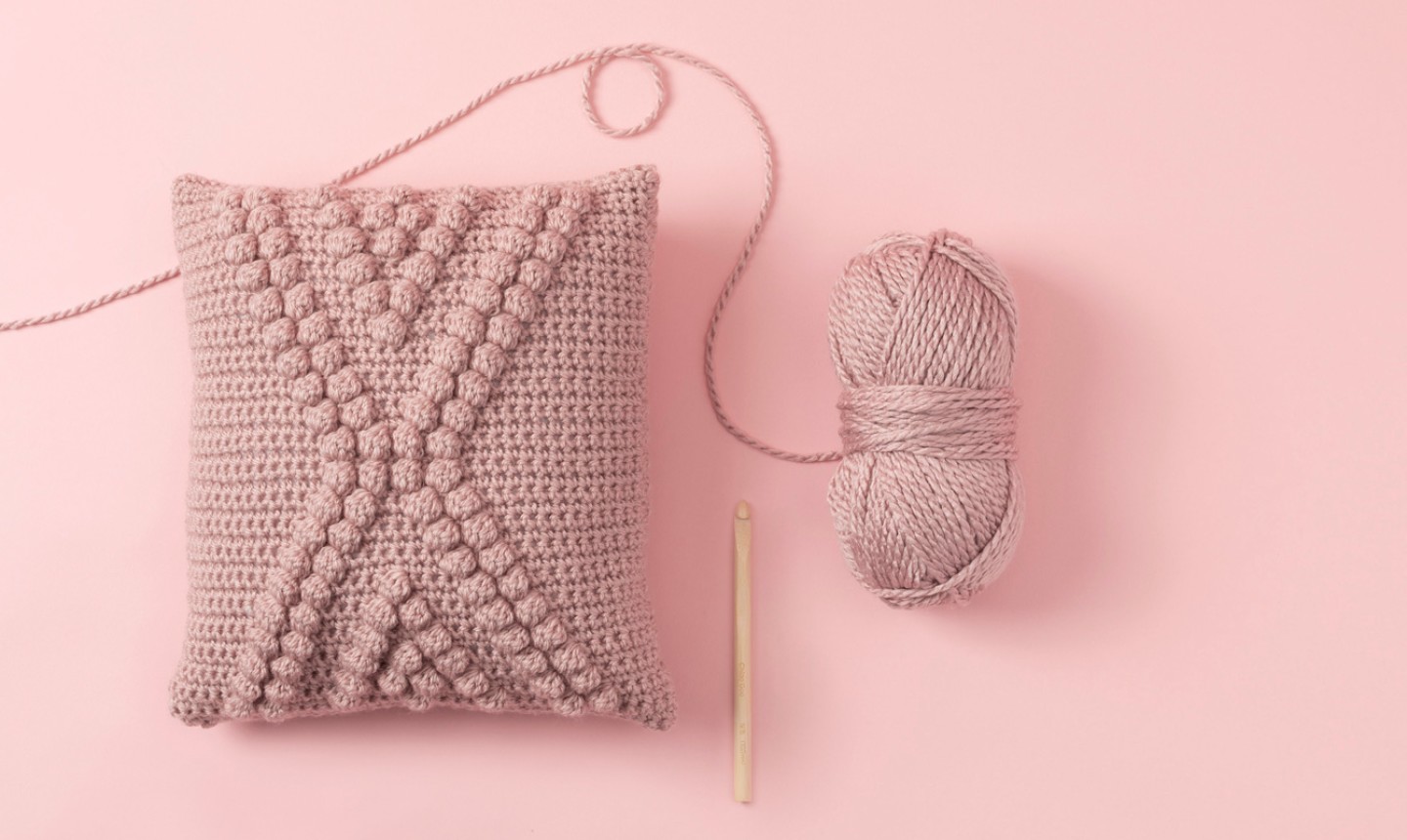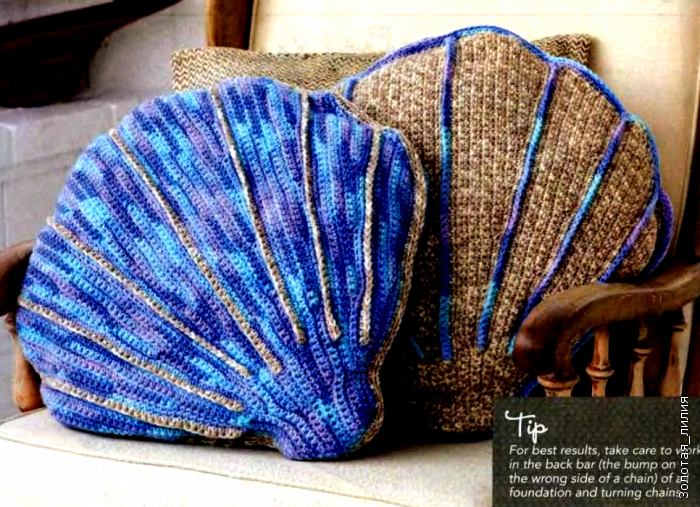 If you enjoyed this article please share and Like our Facebook.
Please tagg me in your photos on Facebook and post you final result on my group It's
SPAM FREE – JOIN THE FACEBOOK GROUP CLICK HERE
Join me and let's create an amazing community, sharing crochet and experiences and tips only.
Enjoy, and Happy Crocheting!!
Thanks to Natena Konovalova for the article inspiration and featured image.
Check out more information on other patterns: