Do you want to learn how to crochet a Crochet Rug with Flowers? Here you will learn how to do it step by step.
Hi there, here at Crochet fashion you will find great tutorials, Are you looking to learn how to Crochet Rug with Flowers, whether to sell or as a hobby, but don't know where to start?
In this article, I'm going to show you some tutorials that teach you a crochet Rug with Flowers. Check out the full step by step and get inspired! Is very simple, and there is a huge variety of models and colors. Choose the one that best matches your piece and get creative.
Here you will check out 2 models and graphics of crochet rug with flowers, to make a beautiful and very successful project .
Crocheters are very much in demand to make crochet rugs and when the models are well differentiated, with cute or very special accessories, the success is even greater and the orders are also greater. If you are just starting out in the crochet universe, invest heavily in rugs made of crochet and, more specifically, in rugs with crochet flowers.
Enjoy these other graphics, to reproduce many crochet rugs at home, whether for yourself, to give as a gift or to sell and earn a lot of money.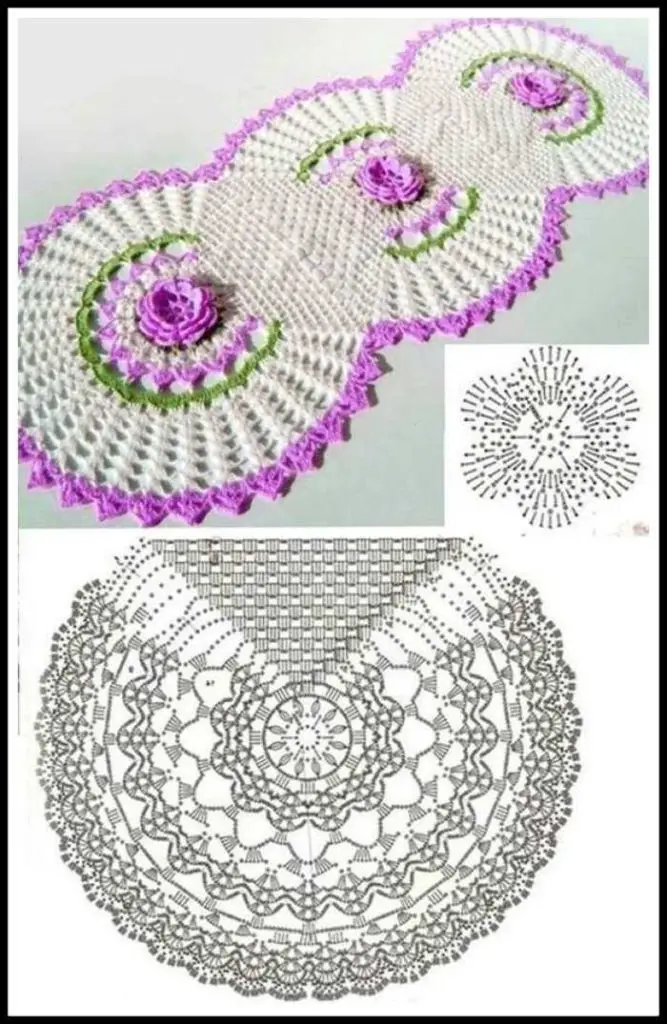 Those who don't have much floor space or who want a very different model of rug, can opt for the square crochet rug, which still comes with a beautiful flower in the middle decorating it.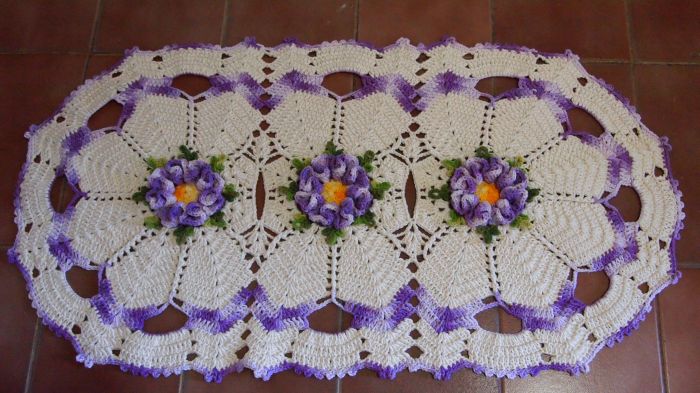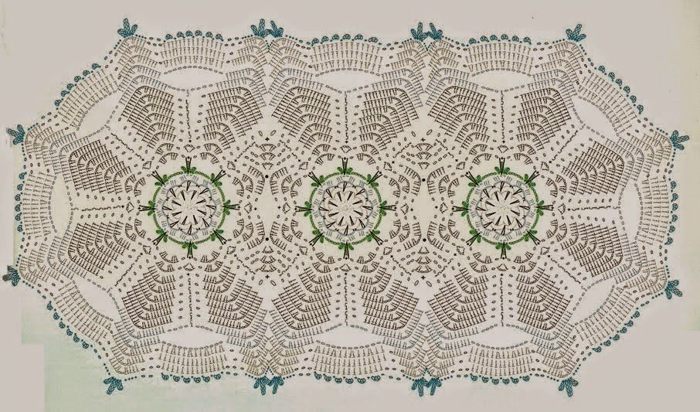 Please tagg me in your photos on Facebook and post you final result on my group It's
Join me and let's create an amazing community, sharing crochet and experiences and tips only.
Happy Crocheting!!