Free Crochet Poodle Sock Pattern
If you're looking for a new project to tackle, why not try your hand at making a cute and cozy pair of poodle socks? And the best part is, we have a free pattern for you to use!
Our poodle sock pattern is perfect for crocheters of all skill levels, and it's a great way to experiment with different stitches and techniques. Plus, the finished product is sure to impress anyone who sees them on your feet!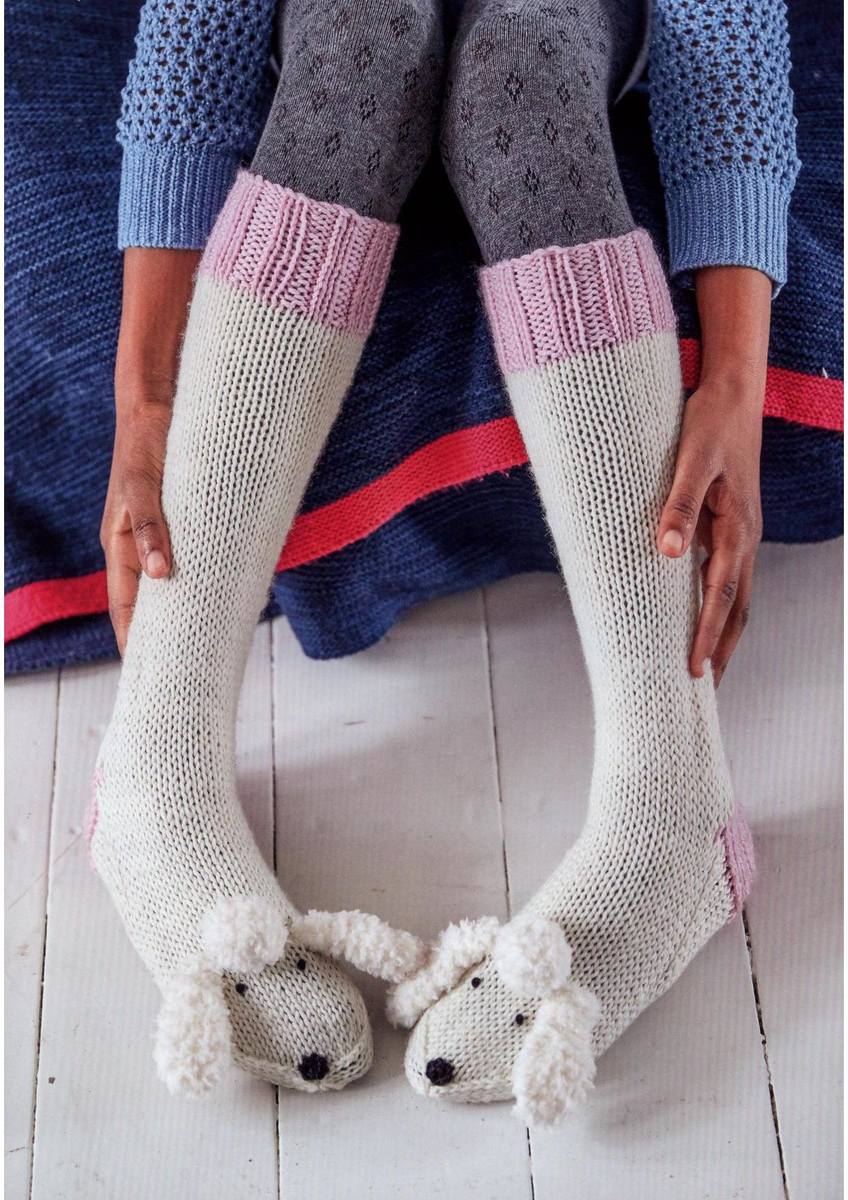 To get started, all you need is some soft and cozy yarn in your favorite colors, a crochet hook, and a little bit of time. The pattern is designed to fit most adult feet, but you can easily adjust the size to fit your needs.
The first step is to crochet the ribbed cuff of the sock, which will help keep the sock in place on your leg. This is done using a simple rib stitch, and you can use any color of yarn you like to create a fun and colorful effect.
Once you've finished the cuff, it's time to move on to the body of the sock. This is where the poodle stitch comes in! The poodle stitch is a unique and textured stitch that creates a fun, fluffy look reminiscent of a poodle's fur.
To crochet the poodle stitch, you'll need to work with two strands of yarn at once. This can take a little bit of practice, but once you get the hang of it, you'll love the results.
The final step is to add the toe and heel of the sock. This is done using a simple single crochet stitch, and it creates a sturdy and durable finish that will stand up to wear and tear.
When you're finished, you'll have a pair of cozy and stylish poodle socks that are perfect for lounging around the house or showing off to your friends. And because the pattern is free, you can make as many pairs as you like!
If you're new to crocheting, don't be intimidated by this pattern. We've included detailed instructions and step-by-step photos to help you along the way. And if you do run into any issues, there are plenty of online resources and communities where you can find help and support.
So what are you waiting for? Download our free crochet poodle sock pattern today and get started on your next crocheting adventure!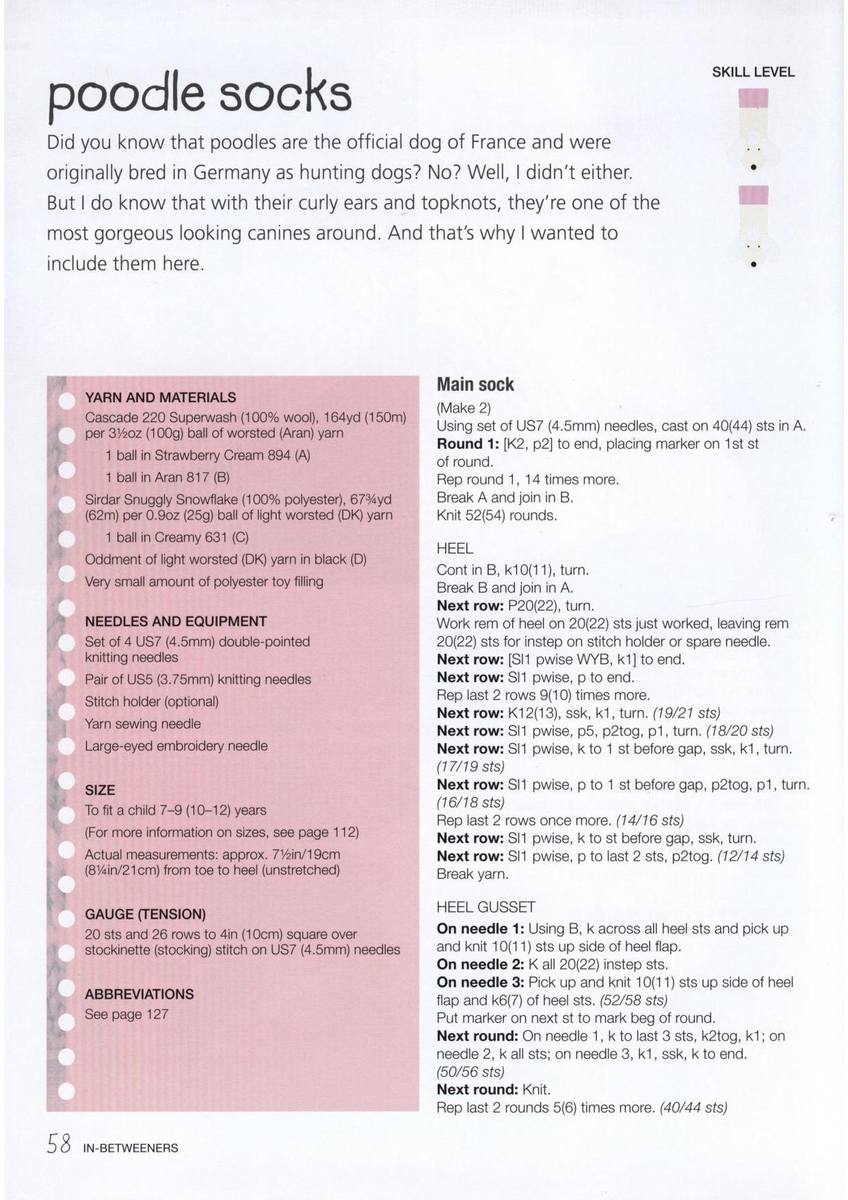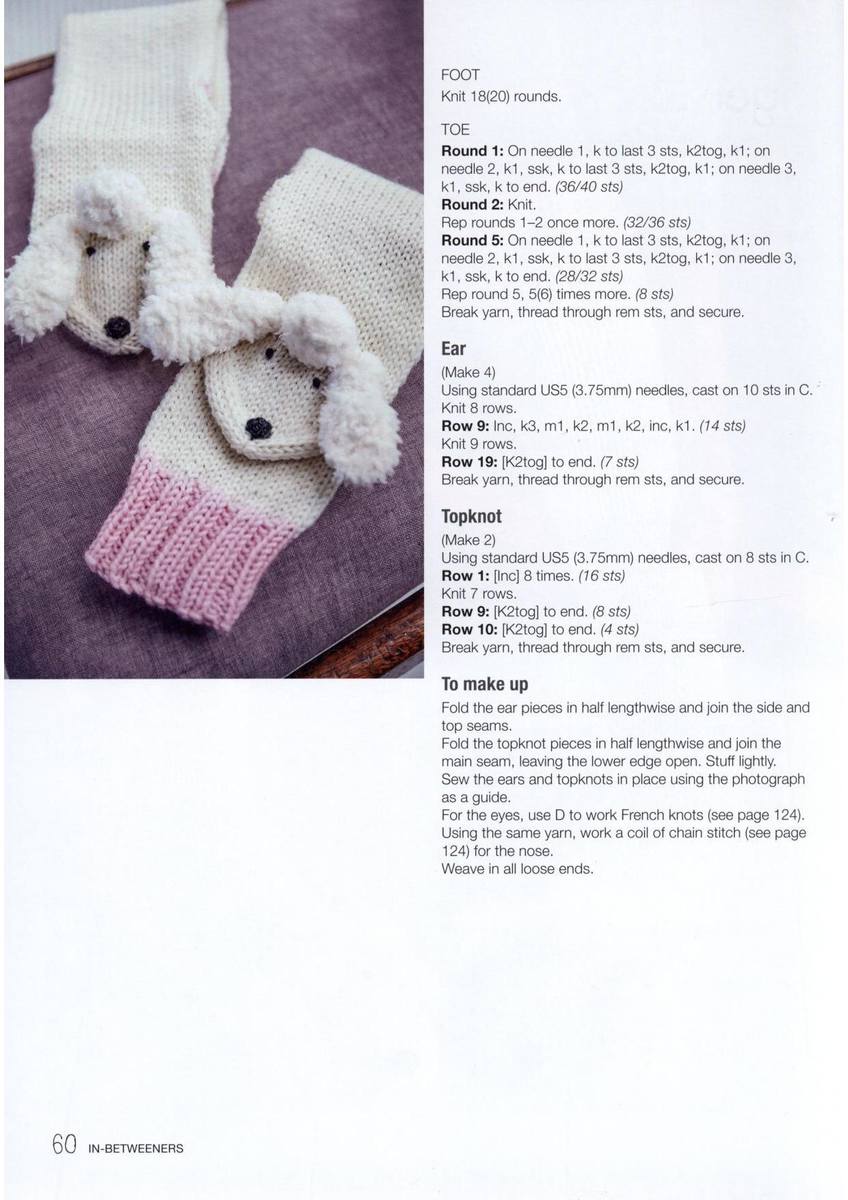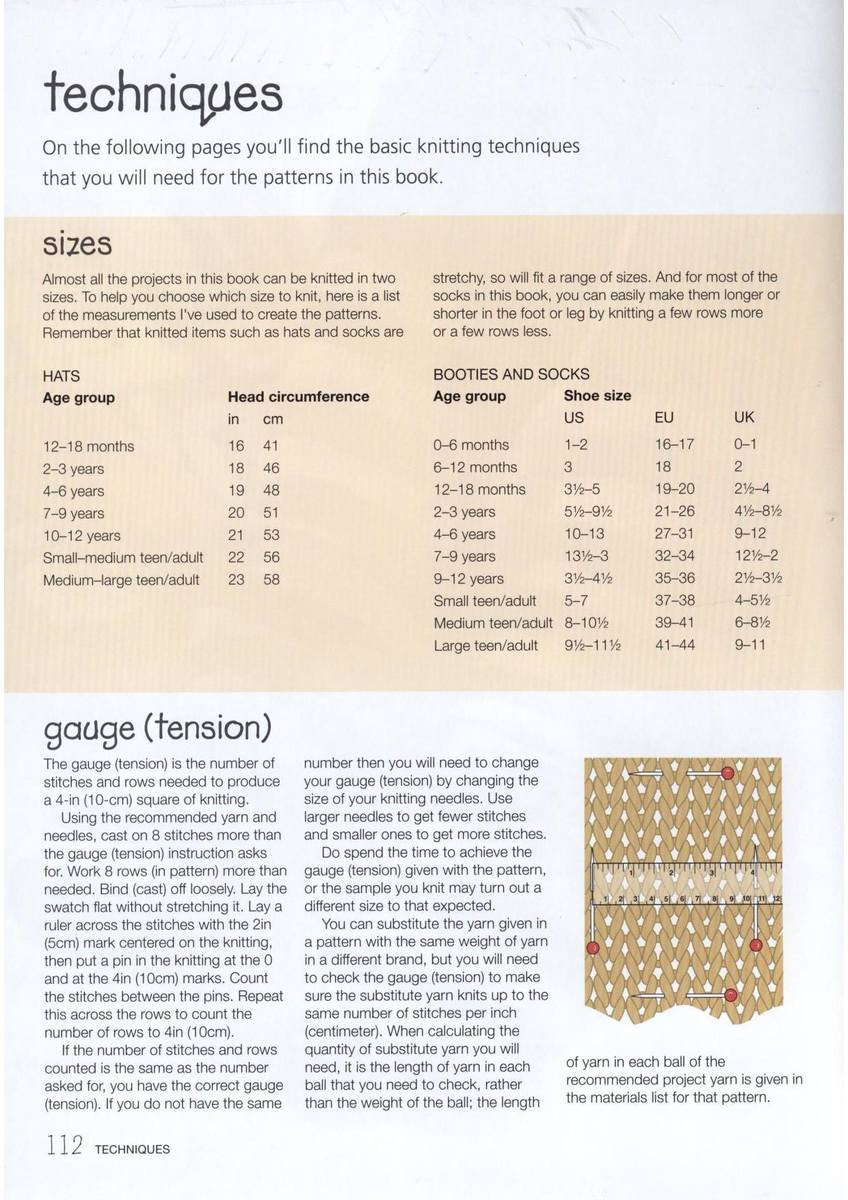 Please tagg me in your photos on Facebook and post you final result on my group It's
Join me and let's create an amazing community, sharing crochet and experiences and tips only.
Happy Crocheting!!
Check out more information on other patterns: