Do you want to learn how to crochet a Elvis Graphghan? Here you will learn how to do it step by step.
Hi there, here at Crochet fashion you will find great tutorials, and I have a perfect Elvis Graphghan for you today, it's a fast and easy tutorial that you will love to do.
This Tuesday, August 16th, Elvis Presley's death turns 45. The eternal king of rock died at the age of 42, in his mansion in Memphis, but to this day he is remembered for his path in the music world.
Currently a little piece of his story has been turned into a biopic, "Elvis"-which by the way has been very successful!
And to celebrate the life of this icon, we've brought you 2 beautiful PDF tutorials for you to create a beautiful decorative piece in honor of the king, whether to sell and make extra money, or to gift a fan.
Dimensions 76×97- Strings 77 in two colors
⬇⬇⬇⬇
The second option is also in pdf, but you have the option to see the directions in arrows, which by zooming in is easy to visualize.
This is a incredible way to capture a memory and turn it into a brilliant crochet work of art.
⬇⬇⬇⬇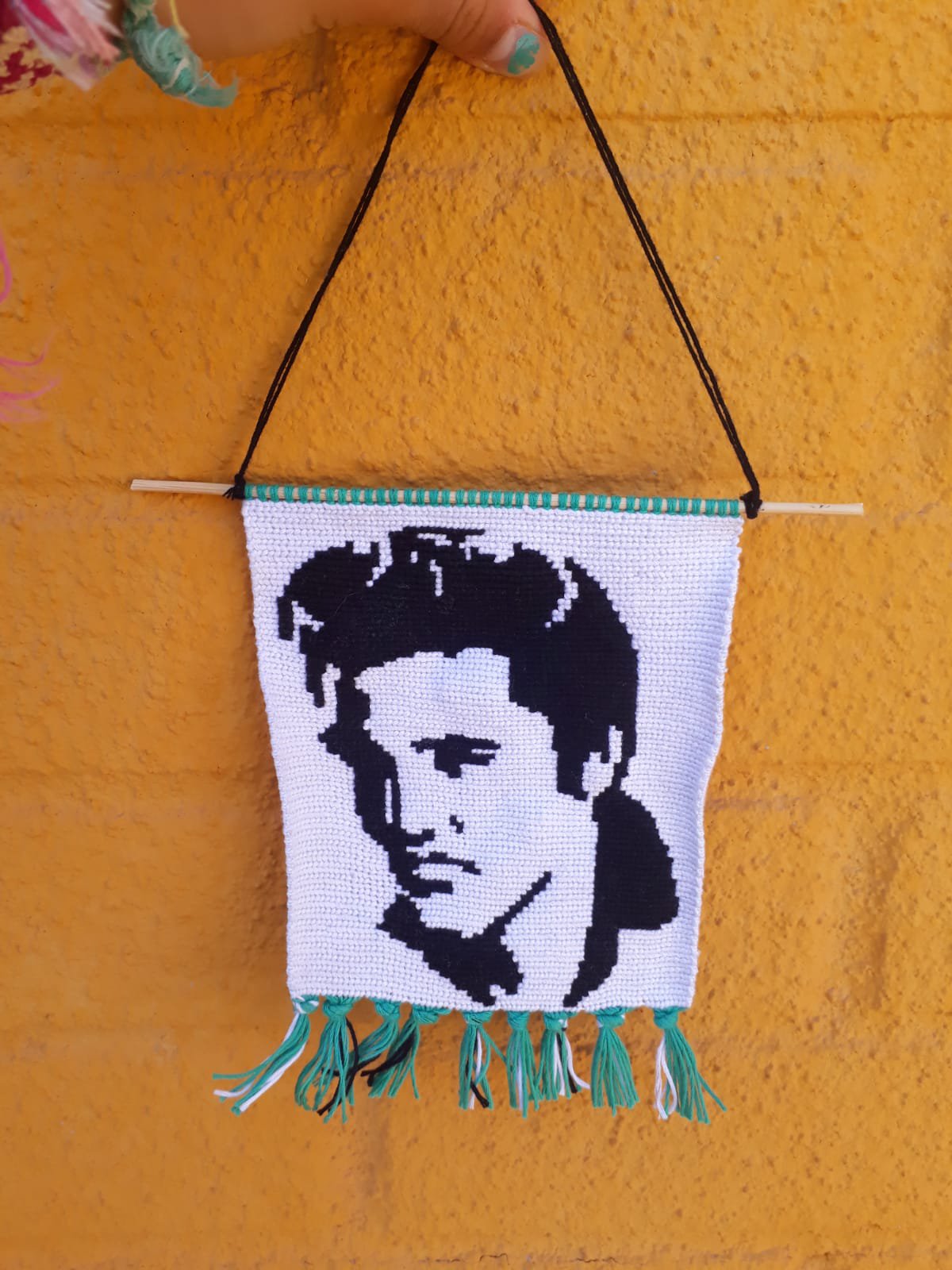 More about the movie:
The movie has already received positive reviews from critics and is expected to be a huge box-office success.
The film explores the life and music of Elvis Presley (Butler), seen through the prism of his complicated relationship with his enigmatic manager, Colonel Tom Parker (Hanks). The story delves into the complex dynamic between Presley and Parker spanning over 20 years, from Presley's rise to fame to his unprecedented stardom, against the backdrop of the evolving cultural landscape and loss of innocence in America. Central to that journey is one of the most significant and influential people in Elvis's life, Priscilla Presley (Olivia DeJonge).
Please tagg me in your photos on Facebook and post you final result on my group It's
Join me and let's create an amazing community, sharing crochet and experiences and tips only.
Happy Crocheting!!
Check out more information on other patterns: