Do you want to learn how to crochet a Tutu Dress? Here you will learn how to do it step by step.
Hi there, here at Crochet fashion you will find great tutorials, in the last tutorial we teach the Sidesplit Dress (see more) and if you like the first tutorial you will love this perfect and cute Tutu Dress.
This pattern is suggested for beginners, but many professional artisans look for it, because it is a very delicate piece, because girls dresses are pieces that sell a lot and are in high demand, and as this model is a classic,
The color suggestions are merely illustrative, you will be able to create your dress in crochet according to your need and your creativity.
This Crochet Pattern is available on Etsy, includes instruction how to make 6 sizes of Crochet Lace Tutu Dress.
Size included in the pattern are:
6-12 mths, 2 years, 3/4 years, 5/6 years, 7/8 years and 10/12 years.
The pattern provides detailed guide, pictures, charts, diagrams and step by step instructions how to make the whole tutu dress.
Pattern is written in English using standard American Crochet Terminology.
⬇⬇⬇⬇

It is a type of handicraft that brings many health benefits and is again in fashion, and there are countless pieces of clothing or blankets, rugs and table rails, in short, there are countless crochet novelties. Whenever we research crochet, I always find new patterns and new ways to innovate the stitch or some piece.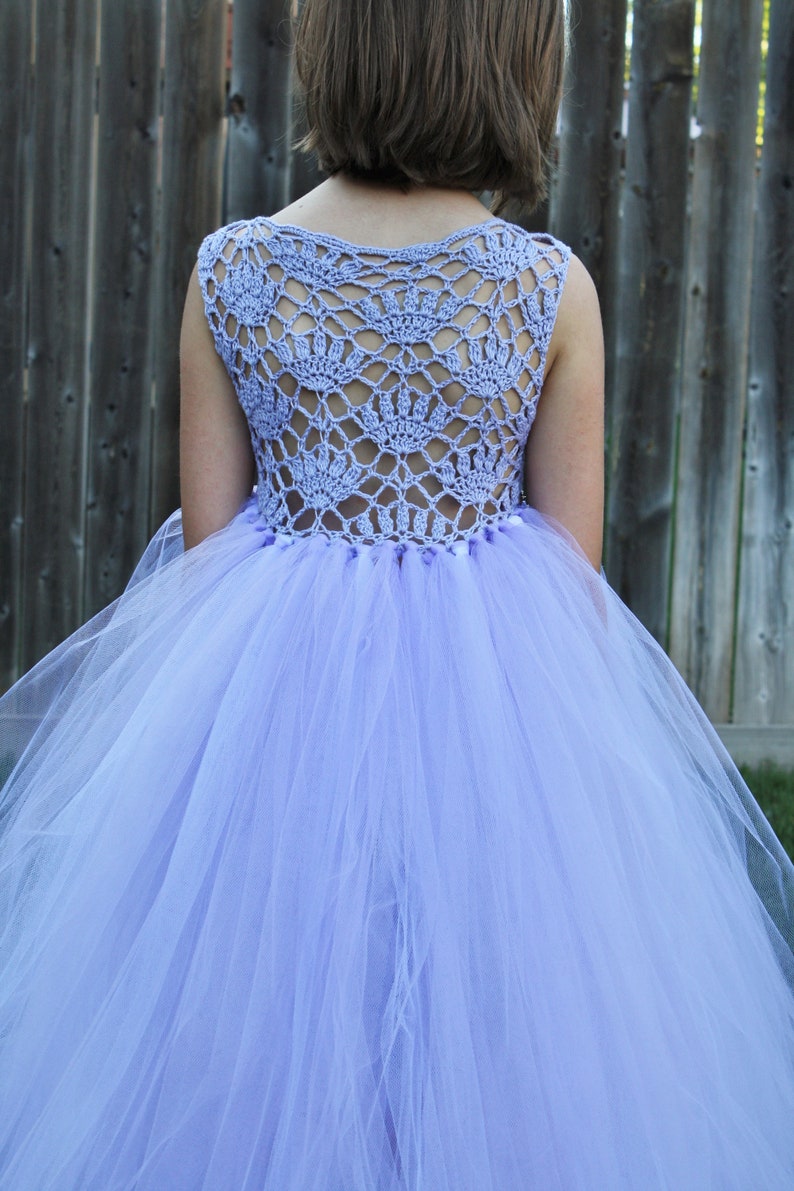 If you enjoyed this article please share and Like our Facebook.
Please tagg me in your photos on Facebook and post you final result on my group It's
SPAM FREE – JOIN THE FACEBOOK GROUP CLICK HERE
Join me and let's create an amazing community, sharing crochet and experiences and tips only.
Enjoy, and Happy Crocheting!!
Check out more information on other patterns: