Do you want to learn how to crochet Baby's First car-Booties ? Here you will learn how to do it step by step.
Hi there, here at Crochet fashion you will find great tutorials, and i have a Converse Baby Booties tutorial for you today, it's a fast and easy tutorial, that was created by Crochet with Cisca.
For all girls and crochet lovers we believe that crochet boots are the most special to make or wear and inspire many to produce.
Skill level
The skill level is for beginner, however you should already know the basic stitches like chain, single crochet, half double crochet. you should know how to crochet in rows as well as how to make use of back loops and front loops. and how to in-crease and decrease a stitch
SPECIAL ABBREVIATIONS
Hdc2tog: Half Double Crochet Two Together–Yarn over (YO) hook, insert hook into stitch (st), pull up a loop, 3 loops on hook. YO hook, insert hook into next st, pull up a loop, 5 loops on hook. YO hook, pull through all 5 loops on hook.
This pattern is written in English using US crochet terms, its available on Etsy and is created by TharunDharansMom.
[activecampaign form=15 css=1]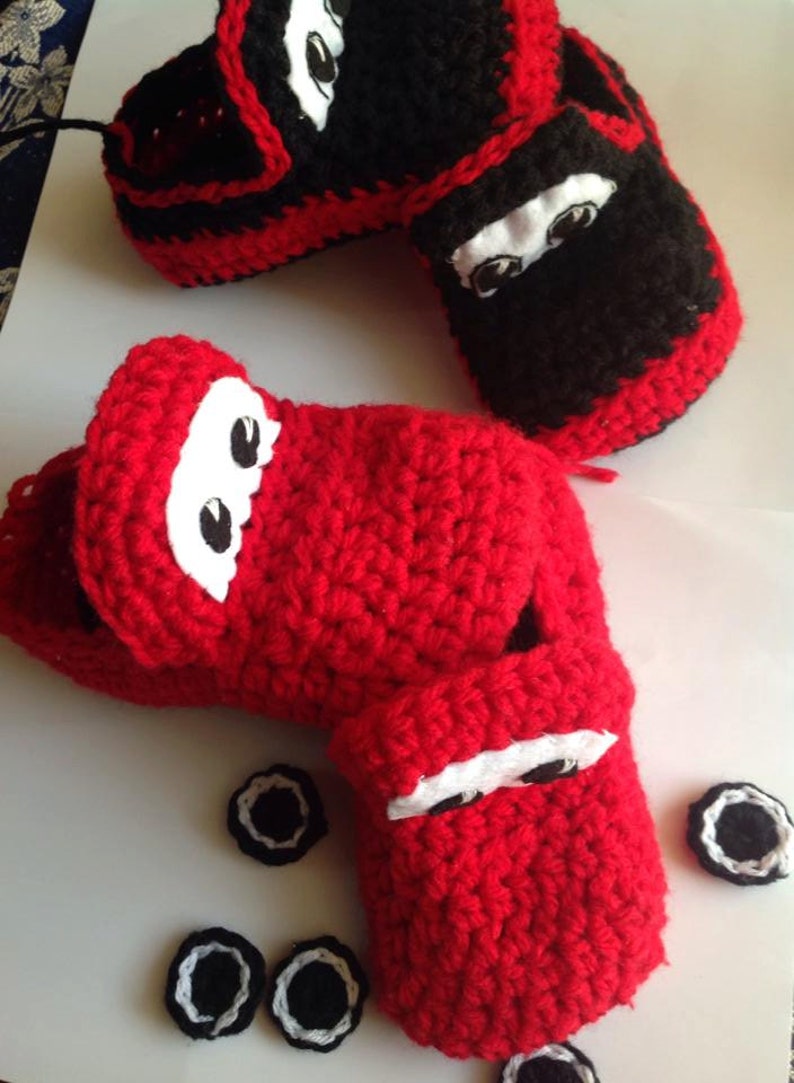 To all of you who liked the content we are bringing, share our blog on social networks and with your friends, after all you help us a lot by sharing our content and that way we will know that we are on the right path.
If you enjoyed this article please share and Like our Facebook.
Please tagg me in your photos on Facebook and post you final result on my group It's
JOIN THE FACEBOOK GROUP CLICK HERE – SPAM FREE – 
Join me and let's create an amazing community, sharing crochet and experiences and tips only.
Enjoy, and Happy Crocheting!!
Check out more information on other patterns: