Pumpkin Halloween Crochet Pattern
Do you want to learn how to crochet a Pumpkin Halloween Crochet Pattern? Here you will learn how to do it step by step.
Halloween is coming, and you can get ready with this easy and happy pattern that can be used to decorate your whole house this with this halloween amigurumi.  If you like the Mummy Amigurumi pattern (click here to access the pattern) or the Halloween BAT Amigurumi (click here to access the pattern)  or do you prefer the  Baby Ghost Amigurumi (click here to access the pattern),you will love this Pumpkin Halloween Crochet Pattern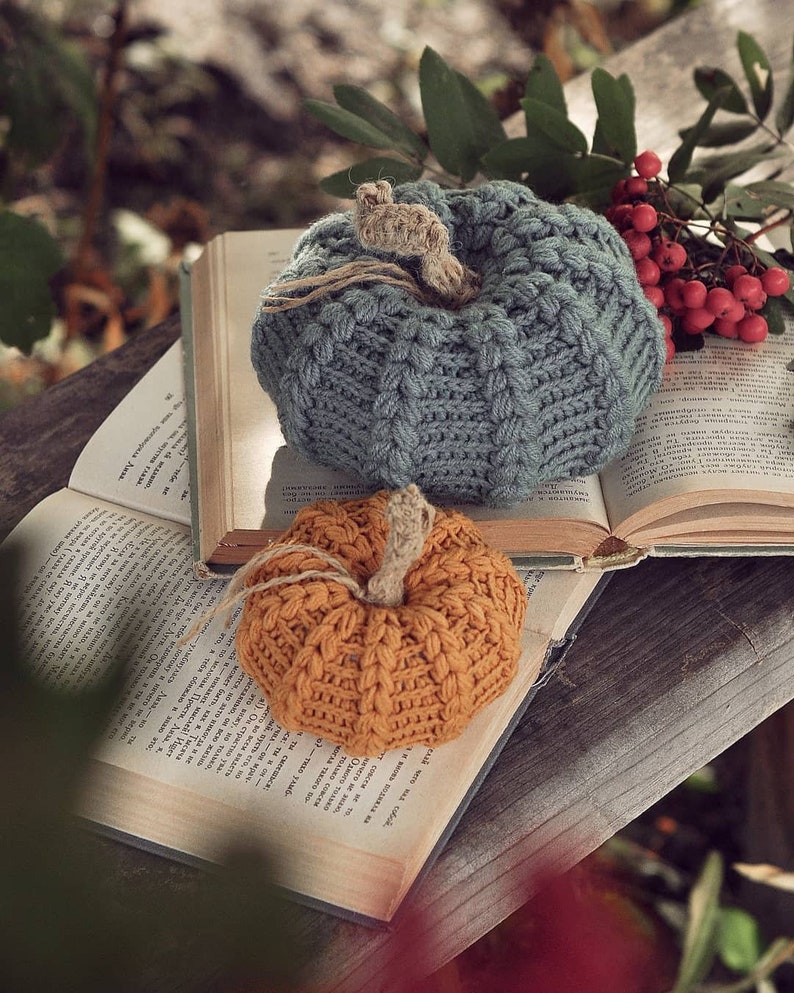 If you like to crochet, Your creativity is your only limit!  Many people love halloween amigurumi, and pumpkins is the pure representation of halloween, for this pattern you can crochet a pumpkin using absolutely any yarn of any composition and thickness. I like the look of pumpkins made of wool mixture. Note: The Puff Stitch turns out to have more volume, and single and half double crochet are dense.
Skill Level: Intermediate
Select the the hook to match the yarn you are using in such a way that the fabric turns out dense and without gaps. The size of your pumpkin will depend on the yarn you choose and your tension.
MATERIALS:
stuffing (fiberfill)
long needle
scissors
Semi-cotton YarnArt Jeans (50 g, 160 m)
2 mm hook.
⬇⬇⬇⬇⬇

If you enjoyed this article please share and Like our Facebook.
Please tagg me in your photos on Facebook and post you final result on my group It's
SPAM FREE – JOIN THE FACEBOOK GROUP CLICK HERE
Join me and let's create an amazing community, sharing crochet and experiences and tips only.
Enjoy, and Happy Crocheting!!
Check out more information on other patterns: