Life-size Baby Dragon Pattern
Do you want to learn how to crochet a Life-size Baby Dragon Pattern? Here you will learn how to do it step by step.
Inspired by the launch of the series House of Dragons available on HBO, we present this beautiful project ofLife-size Baby Dragon.
Meet Kiefer the Forest Dragon! He is about 115″ long and took 13 balls of yarn and 11 bags of Polyfil to make. He is a large project without being monstrous.
This Life-size Baby Dragon Pattern was created by Marie Overton, is a paid pattern available on ETSY. Kiefer was a big project, which started as an idea that the creator has been cultivating over time. This large detailed dragon made of wool features a 56-page pattern with detailed instructions and lots of photos.
To create the details ranging from muscles to actual eyeballs in their sockets, about 20 kilograms of polyester filler was spent. Made with the purpose of trying to reduce the number of small pieces that needed to be applied, this design allows for working the piece as a unit, reducing the seam and tails to fold.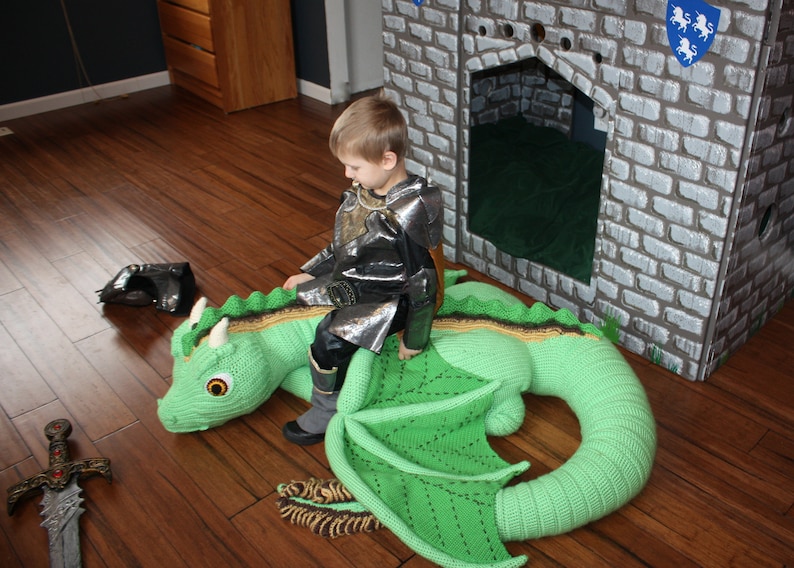 Fortunately for him dragon eggs usually hatch in months not years. He is super fun to make. This pattern is a success and has already brought two awards to its creator. It's so cool!
SKILL LEVEL
• suitable for intermediate
• pattern contains clearly explained instructions for each round
• many step-by-step photos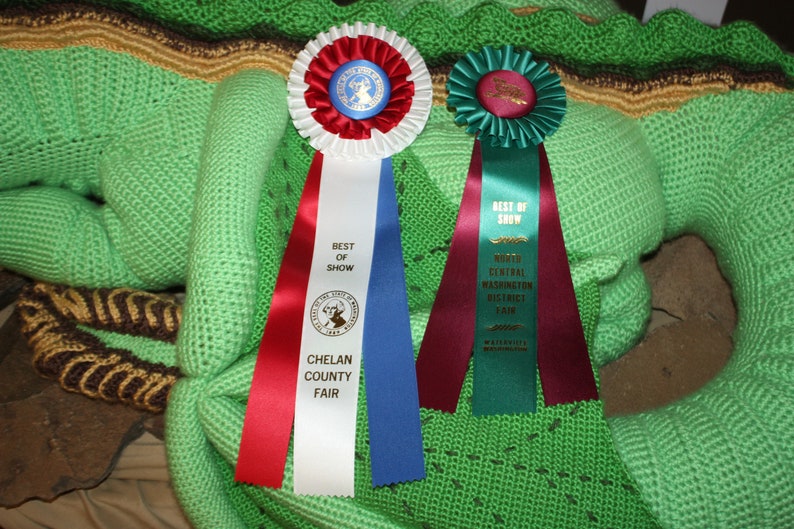 If you enjoyed this article please share and Like our Facebook.
Please tagg me in your photos on Facebook and post you final result on my group It's
SPAM FREE – JOIN THE FACEBOOK GROUP CLICK HERE
Join me and let's create an amazing community, sharing crochet and experiences and tips only.
Enjoy, and Happy Crocheting!!
Check out more information on other patterns: